Environment
We pursue pragmatic strategies and solutions for responsible energy development that promote business resiliency while protecting air, land and water resources. To focus on three material areas.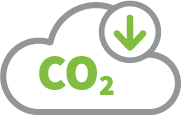 Emissions Management
As a responsible energy producer, we are committed to monitoring greenhouse gas (GHG) emissions from our operations and pursuing cost effective decarbonatization strategies as we progress towards our GHG emissions intensity target.
Our goal is to reduce our emissions intensity by 65% by 2025 from our 2018 baseline.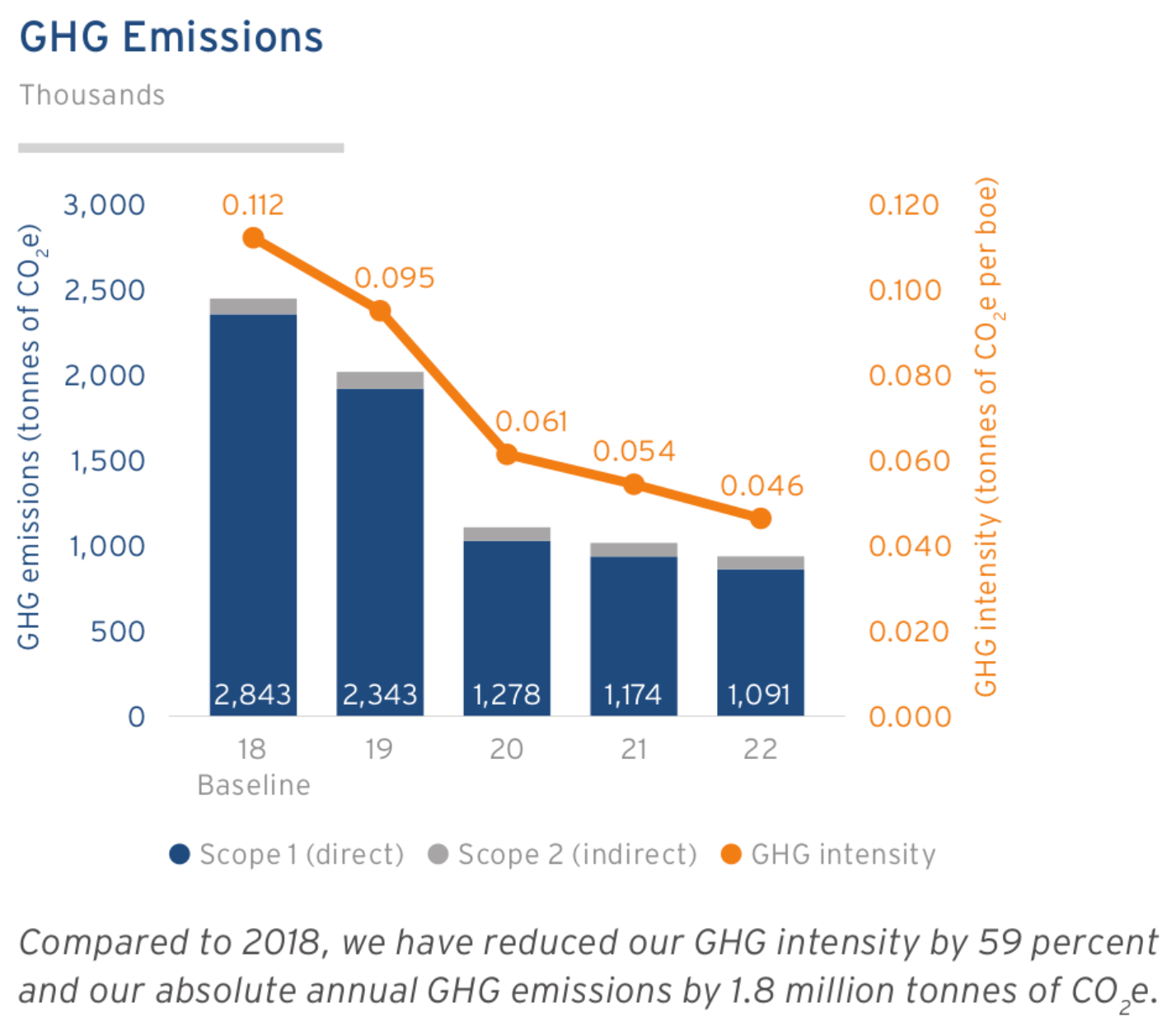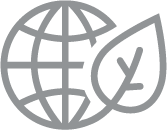 LAND STEWARDSHIP
At Baytex, we believe land stewardship is an essential part of being a responsible energy producer. We mitigate our impact on the land and biodiversity (wildlife, vegetation, and water bodies) by taking a full lifecycle approach to managing our assets and impacts.
Long Term – to restore our 2020 end of life well inventory of 4,500 wells to zero by 2040.
Short Term – five year commitment to invest $100 million from 2022 to 2026, or approximately $20 million per year.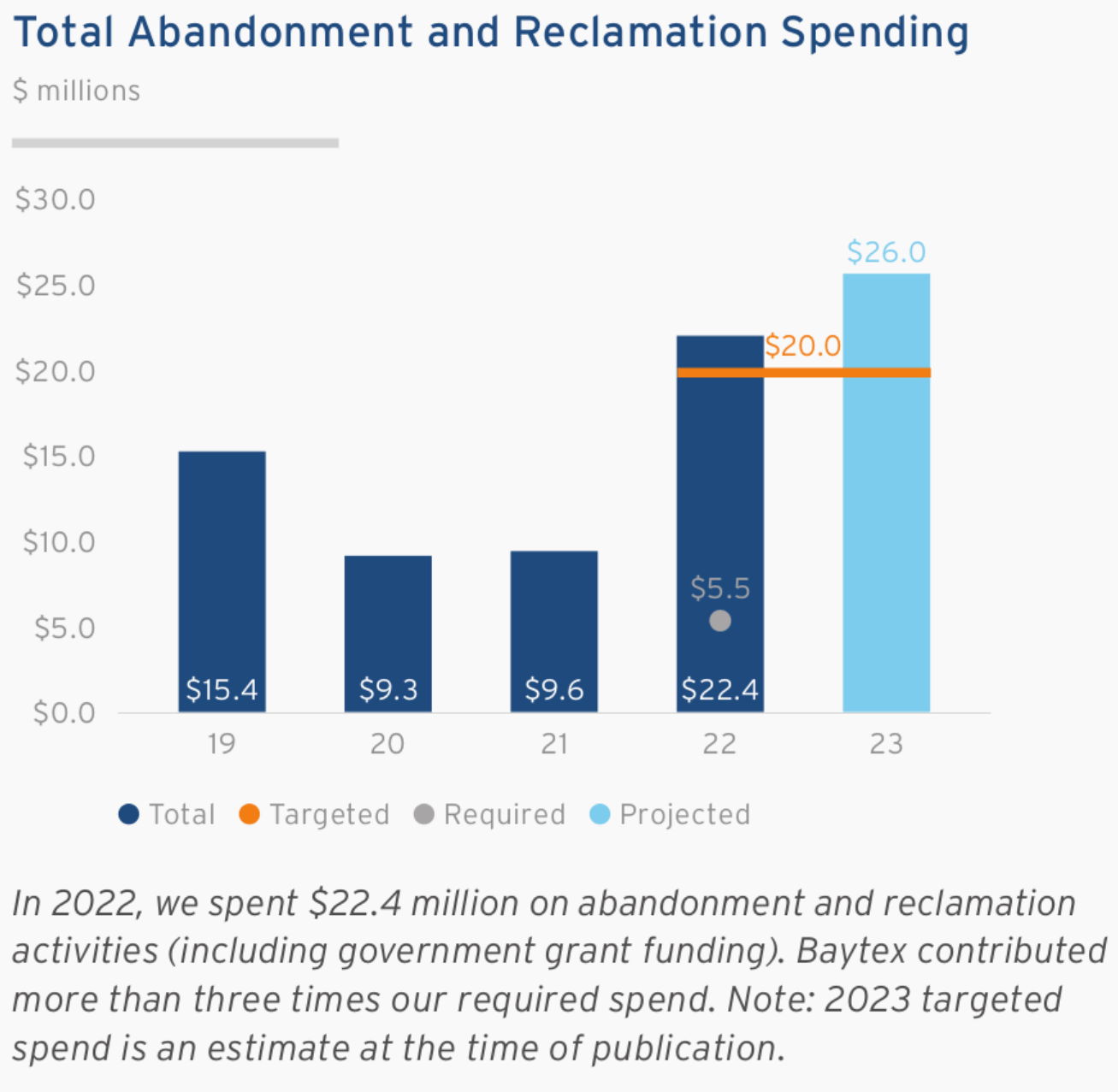 Water Management
We are committed to pursuing water management strategies that minimize our freshwater use. Protecting freshwater resources helps ensure long-term water security and maintains healthy ecosystems in our operating areas.
By 2025, implement our Water Management Framework across all high risk regions.