Social
We strive to be a good neighbour, a safe operator, and a supportive employer. We stay agile, find smarter ways to work, and empower our employees to deliver on our plans. We are committed to open and transparent engagement with our stakeholders that respects Indigenous rights and contributes to the economic and social well-being of communities.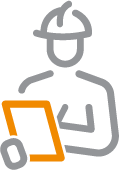 safety
Fostering a strong culture of safety and continuous improvement among our employees and contractors.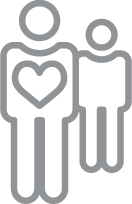 DIVERSITY AND INCLUSION
Treating all employees fairly and justly regardless of race, national origin, colour, religion, gender, marital or family status, or physical ability.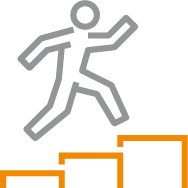 EMPLOYEE DEVELOPMENT AND ENGAGEMENT
Informing, supporting and empowering our employees as they deliver on our corporate strategy.

STAKEHOLDER ENGAGEMENT AND COMMUNITY RELATIONS
Always be a good neighbour: earning trust, being transparent in our communications, listening to concerns and finding solutions, and contributing to the social and economic health of our community.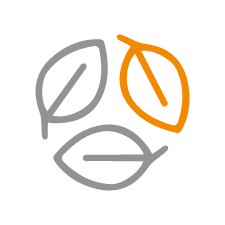 INDIGENOUS RIGHTS
Building and maintaining respectful relationships and creating opportunities for meaningful economic participation and inclusion.